Former WJHG and current Fox News Meteorologist attacked on NYC subway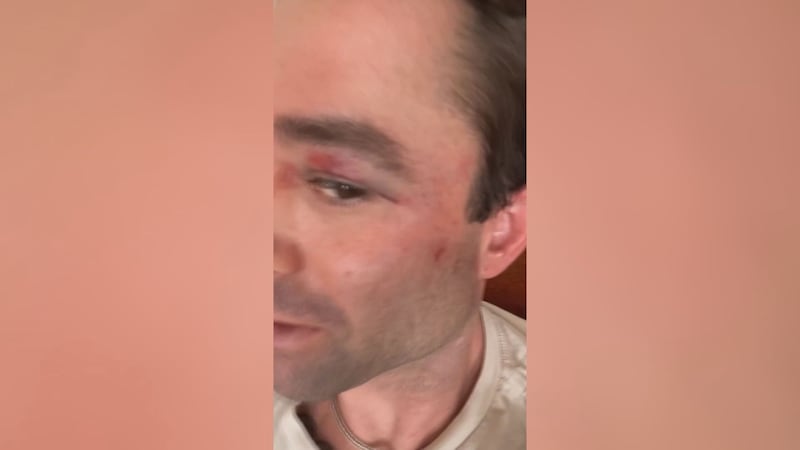 Published: Jan. 22, 2023 at 11:05 PM CST
PANAMA CITY, Fla. (WJHG/WECP) -A former WJHG and current Fox News Meteorologist is recovering after he said he was beaten by a group of teenagers on a New York City subway.
Adam Klotz posted a video on social media describing in his words what happened. He said that he was coming home from watching the Giants game at a bar.
While riding on the subway, Klotz said that he saw a man being hassled by a group of teenagers, so he stepped in and asked them to cut it out. Thats where things took a turn.
"They decided alright if he is not going to get it you are going to get it and boy did they give it to me. They had me on the ground my ribs are all kind of bruised up too they got their hits in," Klotz said.
Following the attack, Klotz said he got X-Rays and learned that everything would be okay and there weren't any serious injuries.
Copyright 2023 WJHG. All rights reserved.