Hurricane Michael: A Bird's Eye View 5 Years Later
The in-depth special shows the progress that's been made since 2018.
Published: Oct. 10, 2023 at 9:53 PM CDT
|
Updated: Oct. 11, 2023 at 9:33 AM CDT
MEXICO BEACH, Fla. (WJHG/WECP) - NewsChannel 7 takes a look back at Hurricane Michael five years after the Category 5 storm impacted the Florida Panhandle.
Hurricane Michael made landfall on Oct. 10, 2018, in Mexico Beach. Before Hurricane Michael, the Florida Panhandle had never experienced a Category 5 hurricane, according to storm records. The National Hurricane Center lists Hurricane Michael as the fourth strongest landfalling hurricane in the U.S., in terms of wind speed. The highest sustained winds reached 160 m.p.h.
In this documentary, we look at the day many will never forget while also telling the stories of people and communities who continue to rebuild five years later.
You can also click the link below for the full documentary on our YouTube:
This documentary looks at the recovery efforts five years after Hurricane Michael.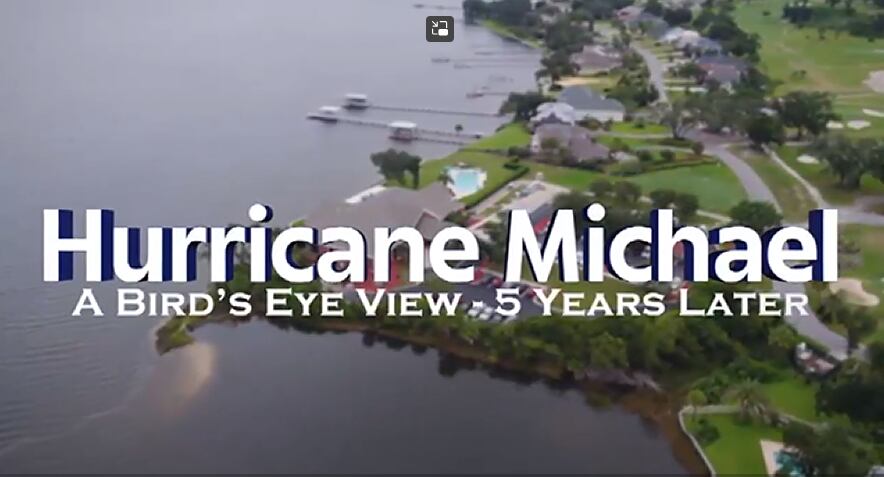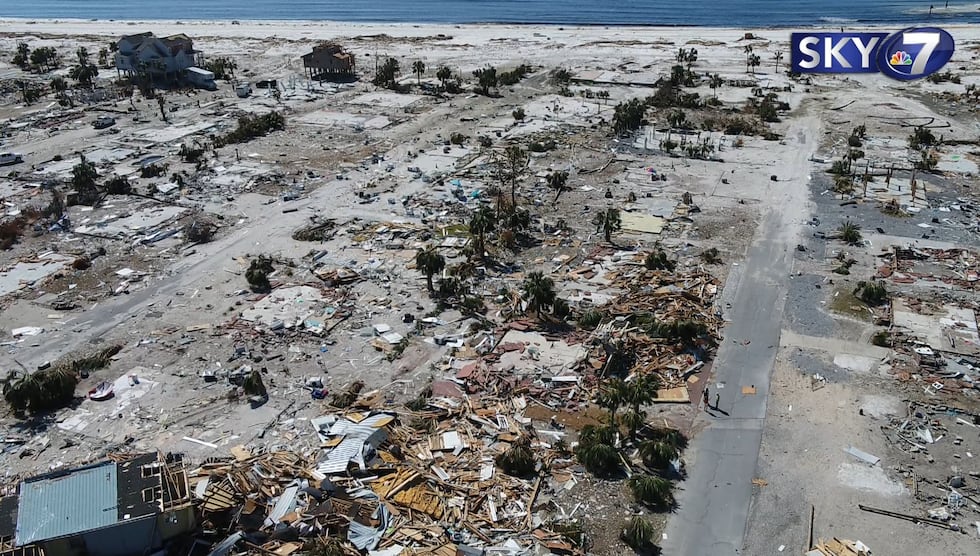 Copyright 2023 WJHG. All rights reserved.