Man charged with robbery after getting in car crash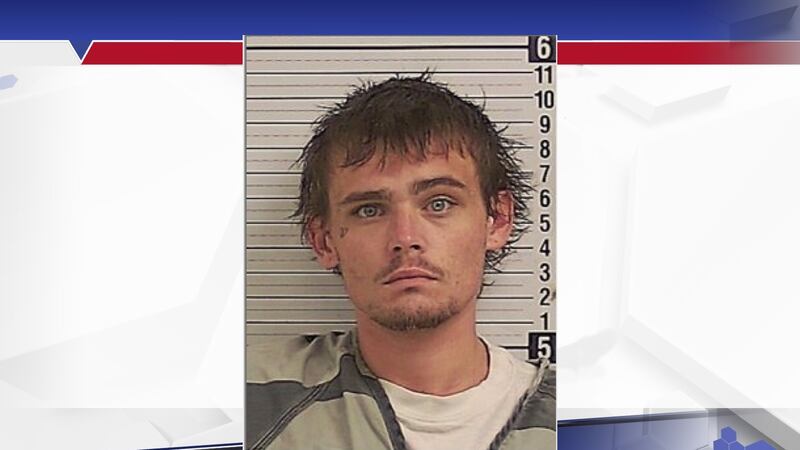 Published: Nov. 17, 2023 at 5:19 PM CST
PANAMA CITY, Fla. (WJHG/WECP) - A local man is in custody after police say he robbed someone and got into a traffic accident.
Officers with the Panama City Police Department say they were called to 15th St. and Hickory Ave. on Thursday. Upon arrival, it was learned the victim had his wallet snatched out of his pants pocket by a man in the backseat of a small white car.
Through further investigation, 22-year-old Adam Taylor Moseley had reportedly reached through the back window of the car and taken the victim's wallet.
The victim told police he tried to take the wallet back by hanging onto the car as it moved until Moseley gave the wallet back.
The car then allegedly drove off and failed to yield in a right of way, causing an accident.
Police say Moseley and another passenger ran from the car before being found a short time later.
Moseley was charged with robbery by sudden snatching without a firearm or weapon and booked into the Bay County Jail.
Anyone with information is asked to call Panama City Police at 850-872-3100.
Copyright 2023 WJHG. All rights reserved.