Suspect flees, arrested for assault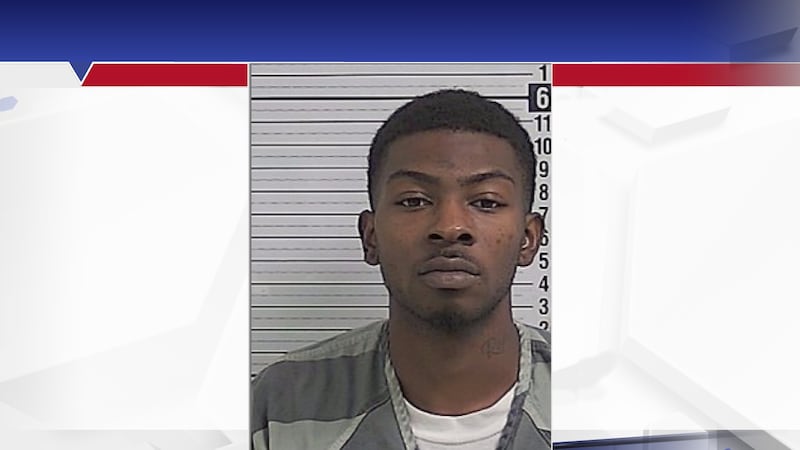 Published: Nov. 17, 2023 at 5:49 PM CST
PANAMA CITY, Fla. (WJHG/WECP) - A suspect has been arrested for robberies in the area, according to police.
Detectives with Panama City Police say they were investigating armed robbery cases in Panama City, one at a Dollar General store at 15th St. and Lisenby Ave. and another at a Chevron gas station on 11th St.
In both reports, a thin black male was reportedly seen entering the business wearing a mask and carrying a black pistol in his hand, demanding cash.
Officials with the department say they gathered surveillance, DNA evidence, license plate reader cameras, and body cam video to identify 24-year-old suspect Jaden Delvon Larry.
PCPD executed a search warrant and reportedly located Larry and took him into custody on Wednesday.
He was charged with two counts of armed robbery with a firearm and violation of probation and booked into Bay County Jail.
The investigation is ongoing, and additional charges could follow. Anyone with more information is asked to contact PCPD at 850-872-3100.
Copyright 2023 WJHG. All rights reserved.