Woman dies in accident in Bay County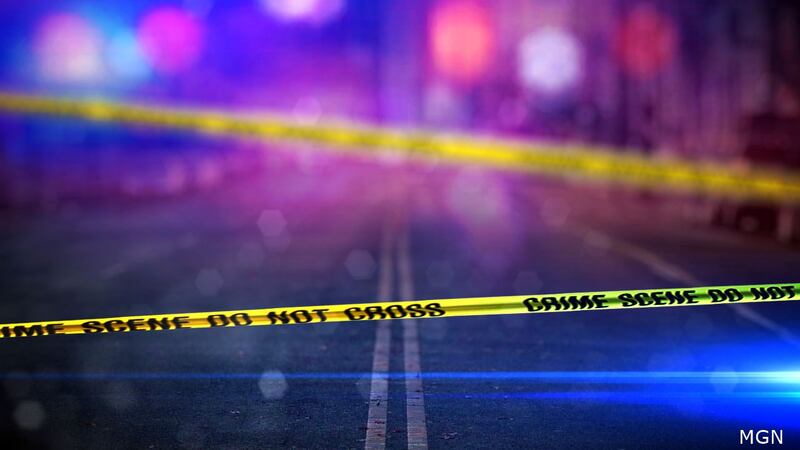 Published: Nov. 17, 2023 at 7:22 AM CST
PANAMA CITY BEACH, Fla. (WJHG/WECP) - A Panama City Beach woman is dead, and a Citra man seriously injured after a crash in Bay County, according to Florida Highway Patrol (FHP).
At 5:00 p.m. Thursday, a male driver, 54, drove through the intersection at U.S. 98 and Lyndell Lane, colliding with a 79-year-old woman's vehicle.
The impact forced the woman's vehicle off the road and into a utility pole. The male driver continued forward until colliding into a culvert, eventually ending up in a ditch.
The man sustained serious injuries while the woman was pronounced dead at the scene, according to FHP.
Copyright 2023 WJHG. All rights reserved.