Liberty Volunteer Fire District gets stop work order, Walton County Fire Rescue temporarily taking over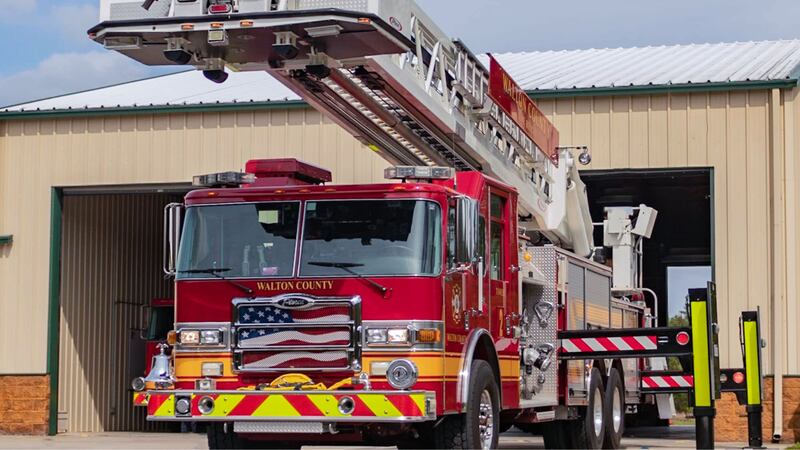 Published: Nov. 18, 2023 at 3:14 PM CST
WALTON COUNTY, Fla. (WJHG/WECP) - Staff with Walton County Fire Rescue say the agency is taking over operations in the Liberty area after the town's volunteer fire district reportedly received a stop work order.
Officials said Saturday morning, the Walton County Sheriff's Office was informed of the stop work order issued to Liberty Volunteer Fire District by the State Fire Marshal's Office.
They stated the order was issued for failure to secure payment of workers' compensation. It reportedly requires Liberty Volunteers Fire District to immediately stop day-to-day operations until they can gain compliance.
Walton County Fire Rescue staff said in the meantime, they will take over all fire and medical operations "to ensure all residents and visitors who reside in Liberty Fire jurisdiction receive professional and prompt service if the need arises."
Officials said Walton County Fire Rescue has moved personnel and apparatus to the Liberty Volunteer Fire Station located on Highway 90 West in DeFuniak Springs, and that the agency is working with Liberty Volunteer Fire to assist in any way possible as they plan a way forward.
Officials also stated any questions regarding the stop work order should be directed to the State Fire Marshal's Office out of Tallahassee.
Copyright 2023 WJHG. All rights reserved.