UPDATE: Panama City police say missing woman found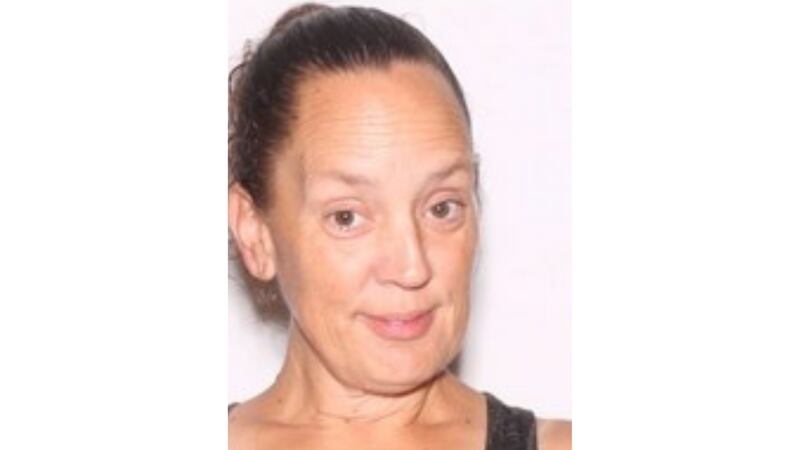 Published: Nov. 18, 2023 at 2:46 PM CST
PANAMA CITY, Fla. (WJHG/WECP) - Police said Saturday evening Owens had been located.
Panama City Police Department released a statement Friday, asking for the public's help in finding a woman who has reportedly been missing for more than two weeks.
Authorities said Becky Lynn Owens, 51, was last heard from November 3rd. They said she is approximately 5ft 1in and weighs 140 pounds and said she is known to frequent the area near the Panama City Mall and Planet Fitness.
Anyone with information is asked to call the PCPD at (850) 872-3100.
Copyright 2023 WJHG. All rights reserved.