Crash at intersection of 23rd Street and Beck Ave in Panama City, intersection closed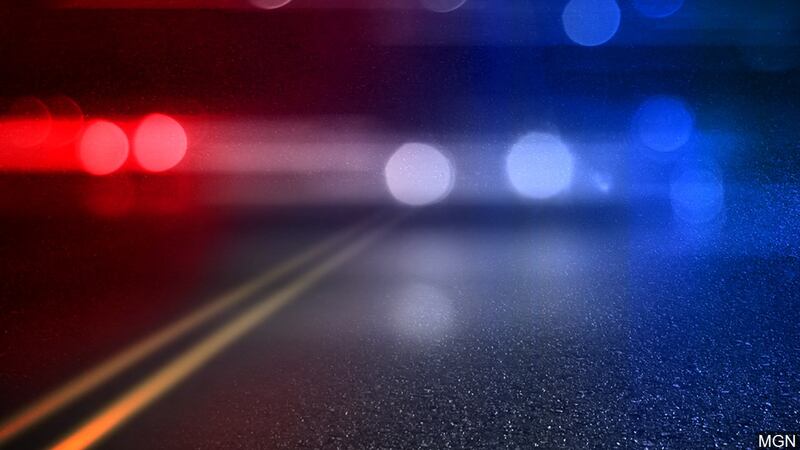 Published: Nov. 18, 2023 at 8:39 PM CST
PANAMA CITY, Fla. (WJHG/WECP) - Panama City Police Department staff stated there was a crash involving a motorcyclist at the intersection of 23rd Street and Beck Avenue Saturday evening that has closed the intersection.
Authorities said a car was facing west in the turn lane on 23rd Street trying to turn south onto Beck Avenue, and they said the motorcyclist was going east on 23rd Street.
The crash is still under investigation, but officials said at least one of the vehicles failed to yield, and they crashed.
Police said the motorcyclist was taken to the hospital with serious injuries.
As of 8 p.m. Saturday, the intersection was still closed and expected to be closed for several hours. Drivers in the area should plan on taking alternative routes.
Copyright 2023 WJHG. All rights reserved.