Coffee Chat: decorating for Christmas, cleaning the house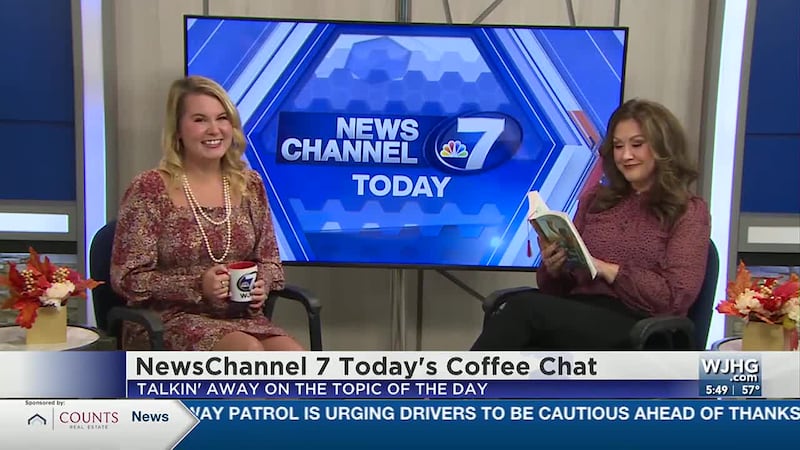 Published: Nov. 20, 2023 at 8:26 AM CST
PANAMA CITY BEACH, Fla. (WJHG/WECP) - On the Monday Nov. 20 edition of NewsChannel 7 Today's 'Coffee Chat,' anchors Jessica Foster and Mel Zosh discussed what they did over the weekend. Jess worked on Christmas decorations at her home. Mel spent the weekend cleaning her home.
They also discussed WJHG's 'Chapter Chat' book drive. You can donate a new book for an adult or a child now through Dec. 1. To learn more, go here.
Copyright 2023 WJHG. All rights reserved.