Medical Monday:Cardiologist discusses Keto diet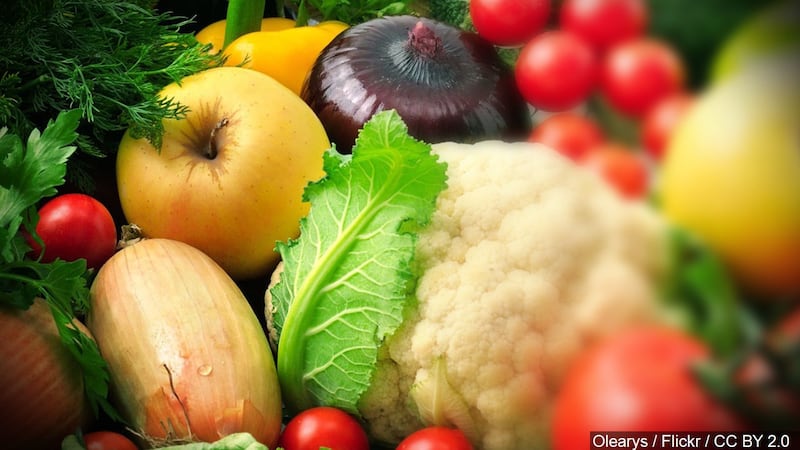 Published: Jan. 14, 2019 at 9:50 AM CST
You may have heard a lot recently about the Ketogenic diet. Cardiologist Don Davis discussed the diet and says it can be beneficial to limit the amount of complex carbohydrates. Dr. Davis says inflammation can lead to heart issues, and a diet that helps reduce inflammation in the body offers health benefits.
Click on the interview attached to this article to learn more about Dr. Davis' thoughts on the diet.
Gulf Coast Regional Medical Center is hosting a free seminar on Thursday, February 14 from 11 a.m. until 1 p.m. at the Palms Conference Center. Dr. Davis will discuss the Keto diet and heart health. To RSVP and reserve your spot, call 850-747-3600.