Advertise with Us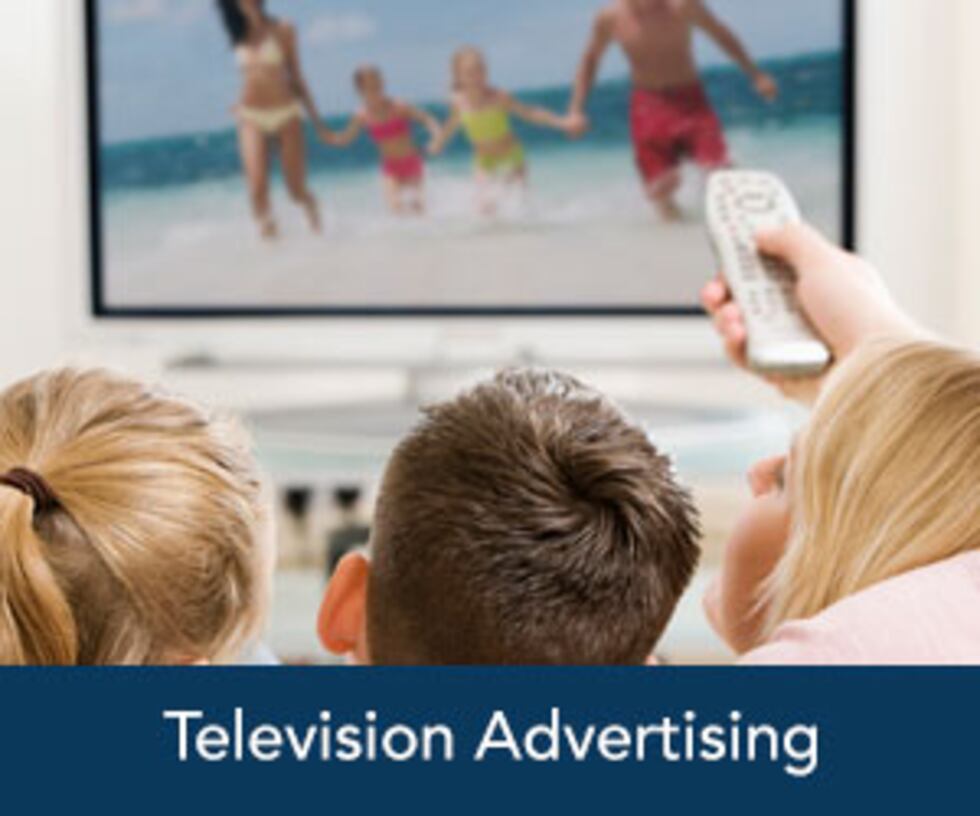 We get a lot of calls from business owners, and the first question they always ask is, "How much does it cost to advertise on television?" Well, the answer is, "Probably less than you think."
The fact is, no matter which media you choose, if it doesn't work, it doesn't matter how little it costs… it's still too much.
At WJHG, we're committed to your success!
Our team is ready to listen to your business goals and help you build a custom plan to deliver the results you are looking for!
Why Advertise?
• Expand customer base.
• Reach new customers.
• Retain customers.
• Remind customers.
• Define or Redefine customer base.
• Launch new product or service.
• Enhance credibility.
• Stay top of mind. Nobody does much business with people they don't know, so we're here to help you tell your story.
• Reach thousands of viewers with EACH airing.
• Television advertising is affordable
• Award winning production department producing commercials.
Benefits
WJHG offers turnkey advertising plans which can bundle commercials, web and interview opportunities. 24/7 News Channel 7 provides the panhandle the news, weather and sports coverage that viewers are committed to watching. With a captive audience, you're able to dominate the screen with your story being full-motion and full-screen.
Television advertising allows businesses to reach people by age, gender, geographic location, income level, interests and other demographic considerations. WJHG also provides complete HD coverage of the market with full power on the air plus on ALL cable and satellite systems. No matter how a viewer receives their TV signal, they can see your business' commercial.
If you're interested in leveraging the power of our television reach in the marketplace complete the form below to begin a conversation with an expert on our team. We will respond within 24 hours of receipt of your information.